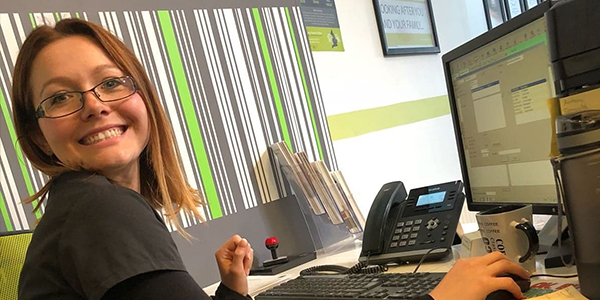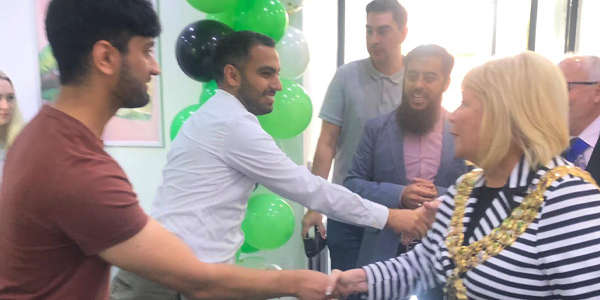 Joint Venture Partnership – JVP
Synergy Dental supports Clinicians to run their own business.
The dental practice is named as a contract holder as an incorporated practice on the NHS Contract. You will own 50% of the shares of the company and a Director.
We support the development of your own practice brand so that you are able to build your own group through further acquisitions, tendering or start-ups. We will provide the full turn key solutions including recruitment and training for new associates and staff.
We will support you in your exit plan too. Freehold and Leasehold Property There may also be an opportunity to purchase the full freehold property. Otherwise, there will be a leasehold agreement set up by our legal team with the new company and the landlord.
Finance Arrangements
We can tailor financial borrowing to meet your needs. For example, you can invest 50% of the new practice & Synergy will fund 50%.
You may decide to invest 25% now and then another 25% in 12 – 36 months. We can arrange that to help you.
We are flexible and supportive.
For practice owners who are converting into a J V Partner, we pay extremely competitive market value rates.
Our finances are secure.
Running Costs
The services provided to the practice by Synergy Dental helps to develop and grow the business. All central management costs and services will be bourne by the Synergy Dental Group.
The daily and monthly running costs are met by the practice which includes PAYE and salaries, rent and rates, consumables/stock, lab fees etc.
As the practice grows, the value of the practice also grows and therefore the value of your shares will increase. Thus, your initial investment is not just rewarded by practice profits but an increased equity value in the business.
Synergy Dental has been successful in winning new and additional NHS dental contracts and thus has increased the growth of the business substantially.
With experience in dental tendering and providing a high quality dental service, we have been able to secure new NHS dental service provision for new and existing practices.
This means that as the practice turnover increases, so does the profit element for our partners. Furthermore, an increased NHS contract increases the valuation of the practice raising the shareholding value for our partners.
As a partner, if you decide to sell your share of the practice, shareholding of a successful practice will have increased substantially. Thus, you will acquire a large capitals gain on your initial investment.
As a partner, you may also wish to invest into a 2nd or 3rd practice whether under 'Synergy Dental' or your own brand. We will support you with this.